Workers' Compensation
Workers' compensation insurance — commonly called "workers' comp" or "workman's comp" — is an often-required type of insurance that protects both your employees and your company if an employee experiences an injury or disease while at work, including strains, trips and falls, or accidental death.
For business owners, this type of insurance is especially important as it reduces the likelihood that an injured employee will sue. In return, the employer helps pay for medical care, wage loss and death benefits.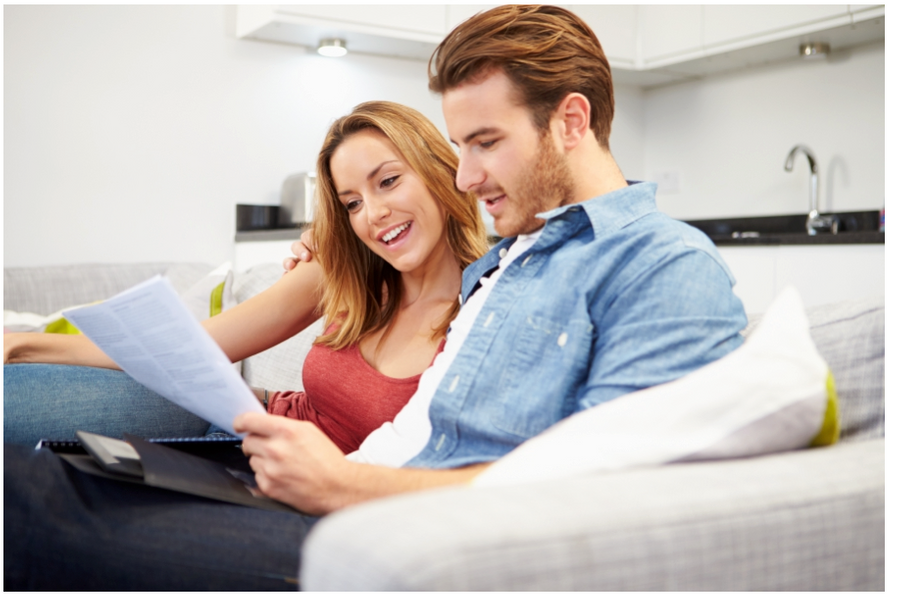 It Protects Employees
If you're a business owner, it's in your best interest to create a safe and fair working environment, not only so employees won't get injured, but so you can drive costs down. Your business' claim history — a record of insurance claims for your business — will affect policy pricing and premiums, making safety a number one priority for businesses.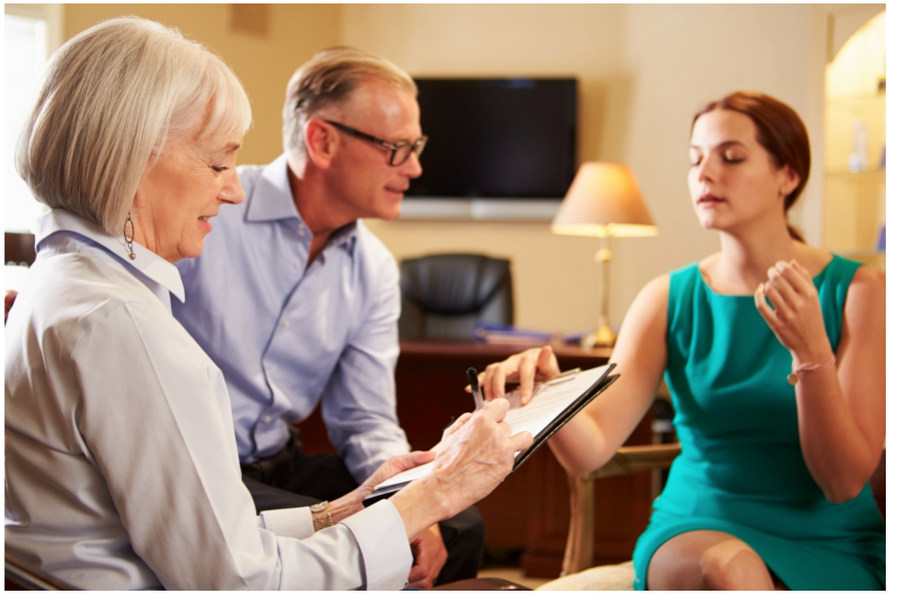 It Protects Employers
Workers' comp agreements require that an employee waive their right to sue their employers for an on-the-job injury or illness. This protects business owners from potentially devastating civil suits and helps them stay compliant.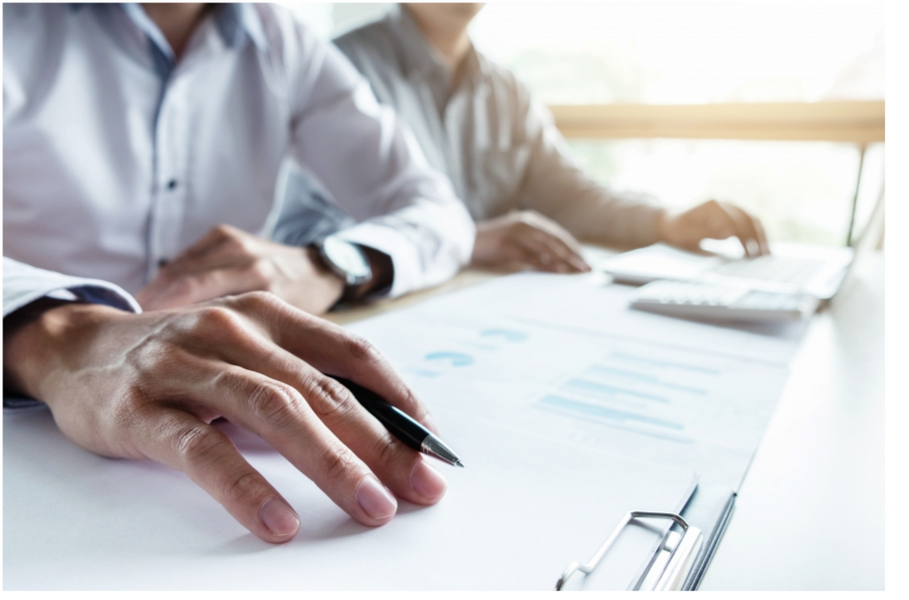 It's Often Required By Law
Since most states require employers to carry coverage for employees, having workers' compensation insurance also shields employers from criminal investigations as the result of a claim. This makes it especially important that you work with the best workers' compensation insurance companies with at least five years of experience in insurance law.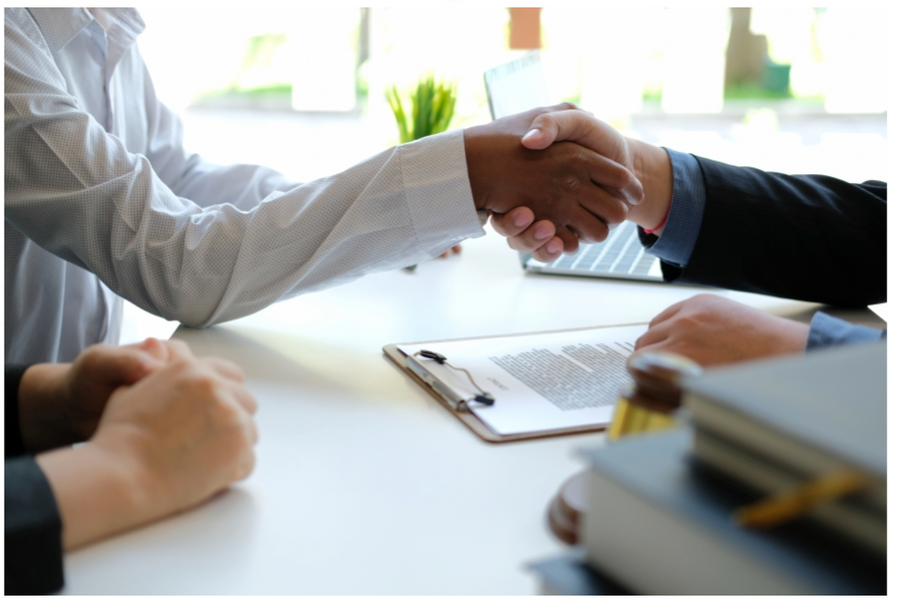 Workers' Compensation Insurance Quotes Vary By State
Workers' compensation insurance quotes are different for each state, as the state-mandated amount of insurance an employer carries is also different per state. Per $100 in wages, employers can expect to pay between $.75 and $2.74. Employers should ensure that their coverage is up-to-date, especially if expanding to a new state where laws vary.
If you're in a central or northern California county, you need to work with companies specializing in California workers' comp laws, like Shaughnessy Insurance Solutions. Get your workers' compensation insurance quotes today, not only because it's the law, but because this insurance protects you and your employees and promotes a safe working environment for all.