One of the best ways to protect your financial future and set your family up for success is to purchase a life insurance policy. As the best insurance provider, you can trust Shaughnessy Insurance Solutions to walk you through the process and help you understand all your coverage options.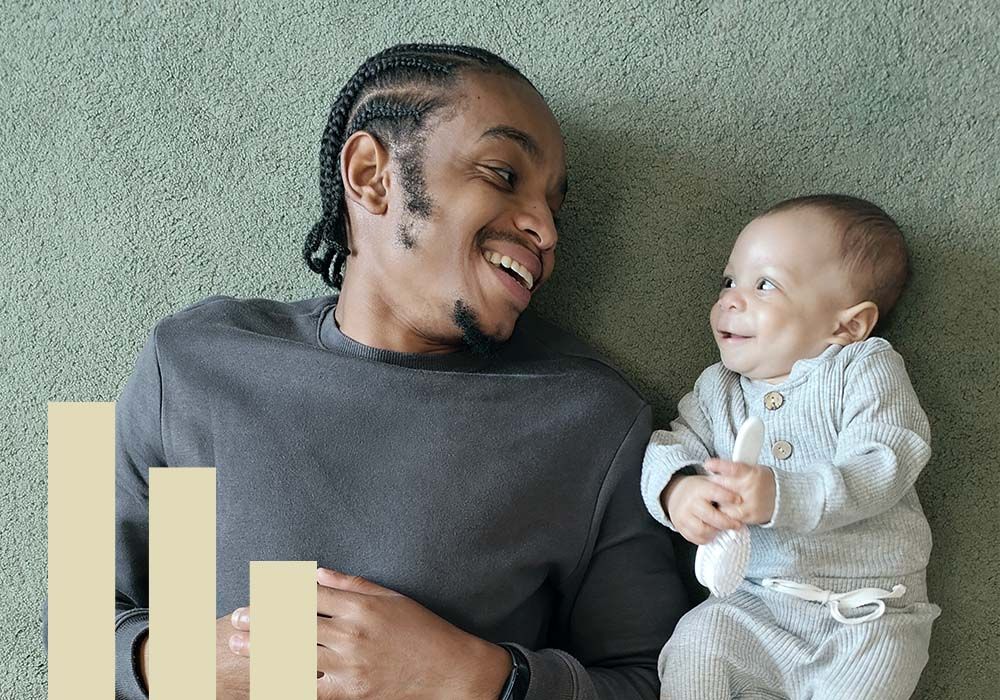 Why Is Life Insurance Coverage Important?
If anyone in your life is financially dependent on you, life insurance will protect them in the event of your passing. When you die with a life insurance policy in place, your loved ones or beneficiaries will receive a death benefit, which is a tax-free, lump-sum (or structured) payment that they can put toward living expenses, debt, investments, childcare, and more. Life insurance coverage is important because it allows you to continue supporting your family and their financial needs after death.
Types of Life Insurance
When browsing life insurance policies, you'll be faced with several different types to choose from. You can meet with an agent from Shaughnessy Insurance Solutions to discuss your needs, and we'll help you determine which type of life insurance is best for you. The following are two of the most common types: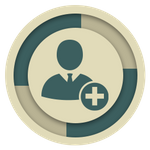 Term Life Insurance
This type is typically more affordable, but it only lasts for a set amount of time (10 to 30 years) before it expires. Your beneficiaries will only receive a death benefit if you pass while the policy is in place.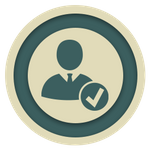 Whole Life Insurance
This type is more expensive, but it lasts for the duration of your life, no matter how long that may be. In addition to a death benefit, it also offers a cash value, which is similar to a savings account you can access while alive.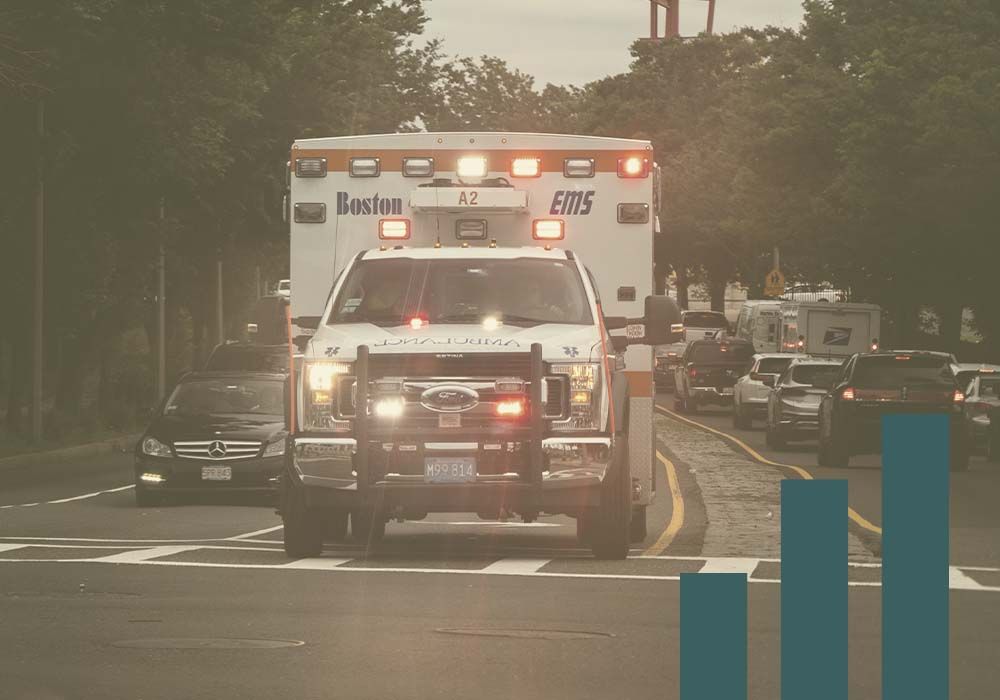 What Does Life Insurance Cover?
Life insurance covers any cause of death, including illness, homicide, accidents, and more. The only exception is suicide occurring during the first two years of the policy. So long as the policyholder's death isn't suspicious and the policy application wasn't filled out inaccurately, the beneficiaries are entitled to a death benefit they can utilize as they wish.
At Shaughnessy Insurance Solutions,
We want to make it easy for you to determine important end of life decisions, such as your life insurance coverage. We're here to help you through the process and answer any questions, so don't hesitate to contact us today.