Our vehicles are an integral part of our lives. That's what makes auto insurance so important. Auto insurance helps you be as prepared as possible, no matter what the road throws your way. For the best coverages at the best rates, you need Shaughnessy Insurance Solutions.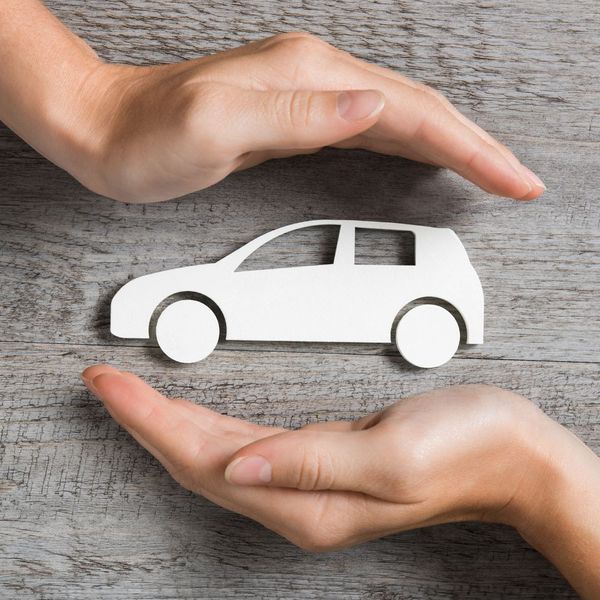 What Is the Minimum Amount of Coverage I am Required to Carry?
Each state has its own specific limits. Here in California, our legal limits are 15/30/5 which means an allotment of $15,000 maximum for bodily injury per person, $30,000 maximum per accident, and $5,000 maximum for property damage per accident. It's worth noting that the legal minimum coverage is not always the best option for every driver!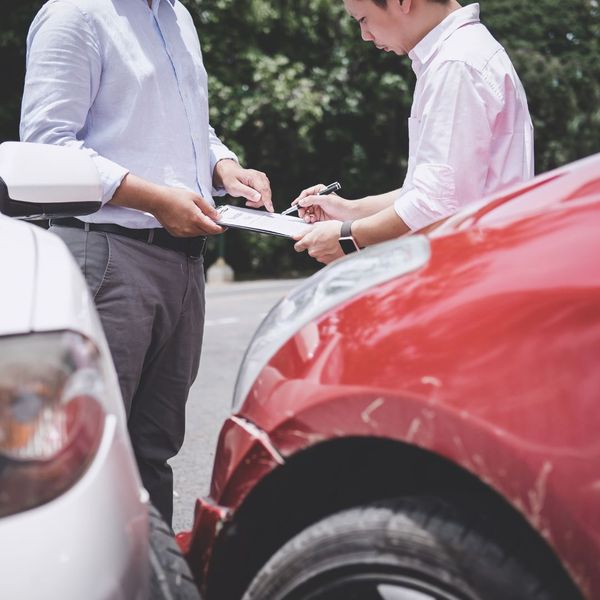 Am I Insured Even If I'm Driving a Rental Car?
Yes! The way auto insurance works is your liability insurance follows you from car to car. However, your physical damage coverage does not. If you are ever unsure what is and isn't covered in different circumstances, reach out to us at Shaughnessy Insurance Solutions. We're always happy to help.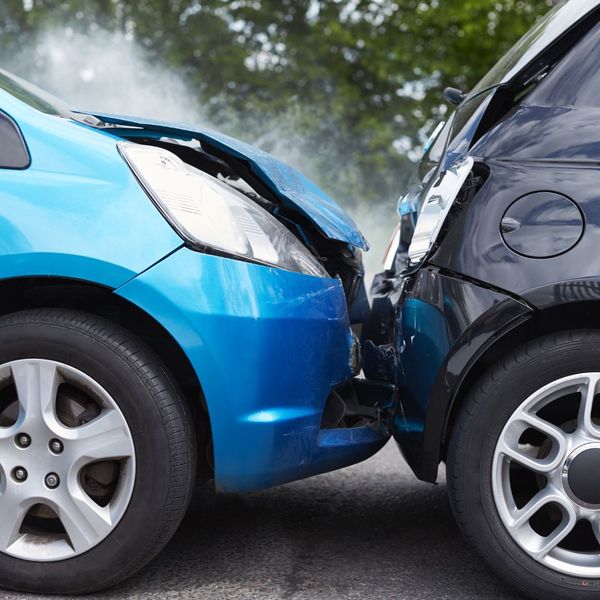 If I Get Into an Accident, Will My Rates Go Up?
In most cases, insurers use the driver point system to determine your specific auto insurance rate. Claims, tickets, accidents, and other events count as a point against you. Certain events may be worth more points if they are more serious such as speeding over 100 miles per hour. Typically, after a few years, your points will no longer count against you. They may appear on your driving record, but insurance companies may not use them against you after a certain amount of time has passed.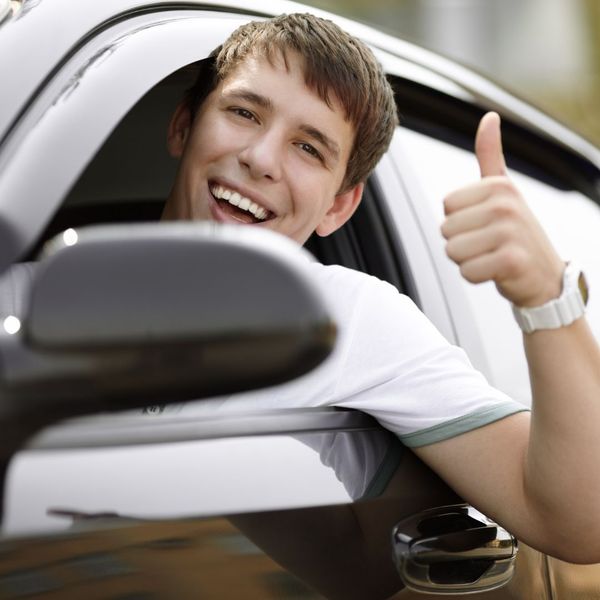 How Can I Lower My Premium?
There is a multitude of factors that go into determining your auto insurance rate. Insurance companies use various factors to determine how much of a risk you are and how likely you are to be in an accident or file a claim. Certain things like how long you've been driving, accidents, tickets, the car you drive, and more will have notable impacts on your premium rate.
Contact Shaughnessy Insurance Solutions today to get started with your free auto insurance quote!
Get Started With A Free Quote!