Even if your house is brand-new, the potential for problems to arise is still there. Nobody is prepared when an unexpected maintenance issue occurs, but by turning to Shaughnessy Insurance Solutions, we can help you get the repairs you need at a price you can afford. We're proud to offer home warranty insurance through Tend, which covers problems that your homeowner's insurance policy may not.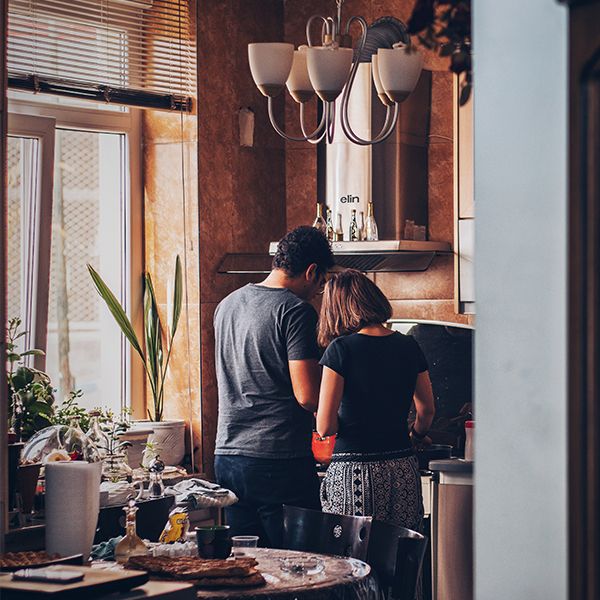 Benefits of a Home Warranty
Homeowner's insurance is typically reserved for problems caused by damage, such as a fire, storm, or break-in. But what about everyday issues due to wear and tear or age? These are covered by a home warranty policy, like one from Tend. From HVAC systems to electrical to appliances, Tend can provide up to $5,000 worth of annual coverage. A home warranty is the best way to protect your home.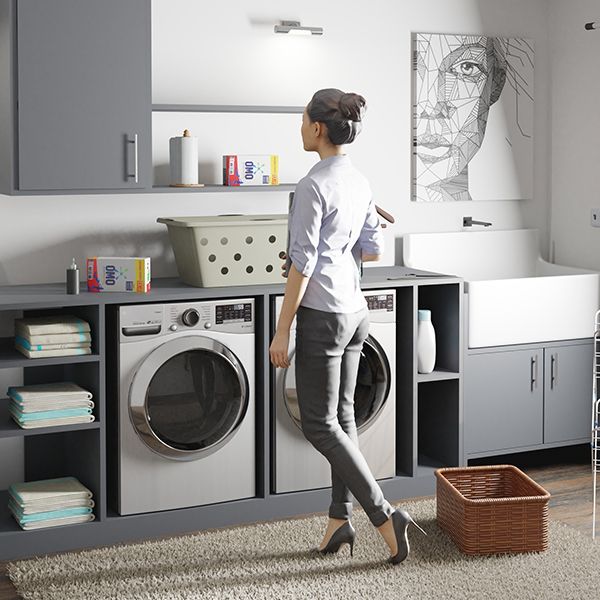 Home Warranty Costs
Many home warranties cost between $600 and $800 every year. But when you enroll in an affordable insurance policy from Tend through Shaughnessy Insurance Solutions, you can expect payments between $375 and $450 per year. Systems and appliances under 15 years of age are covered up to $5,000, and anything older is covered up to $2,500.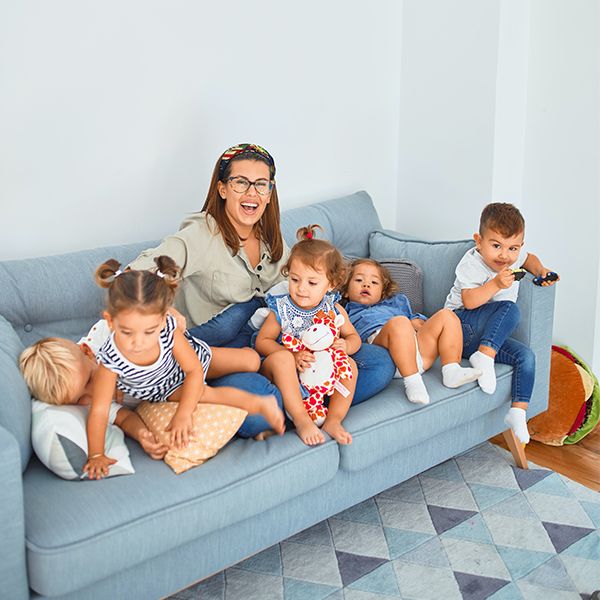 Why You'll Love Our Home Warranty
What makes a Tend home warranty stand out? Shaughnessy Insurance Solutions is pleased to offer this coverage for the following reasons:
No hidden or unexpected costs

It's easy to enroll

Homeowners can choose their service providers

Lower prices compared to other home warranties

No quoting or underwriting

Total annual coverage of $15,000
With a home warranty through Tend from Shaughnessy Insurance Solutions, it's easy to cover your home and appliances for the unexpected. Let our insurance agents walk you through the enrollment process, and contact us today.