If you're a business owner in Central or Northern California, you know that having the right insurance is important. There are many different types of commercial insurance, and it can be confusing to choose the right coverage for your business. Shaughnessy Insurance Solutions is here to help you navigate commercial insurance and choose the best policy for your company!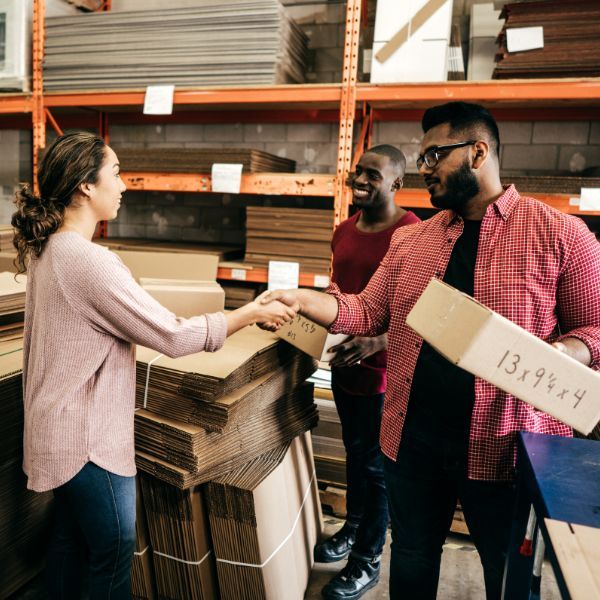 What Is Commercial Insurance?
Commercial insurance covers businesses from financial losses in the event of an accident. This type of insurance can cover a wide range of risks, including property damage and general liability. We offer various types of commercial (and other) insurance policies, each with its own coverage benefits.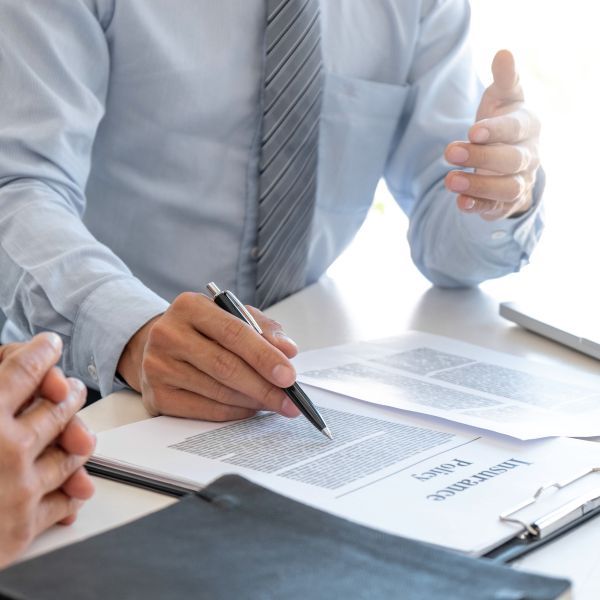 Types of Commercial Insurance
Since there are so many types of commercial insurance, the best policy for your business will depend on the type of business you have and your specific requirements. Some of the most common kinds of commercial insurance include:
Property: Covers damage to your business property, including buildings, machinery, and inventory.

General Liability: Protects your business from claims of negligence or damages caused by your products or services.

Business Interruption: Covers lost income and expenses if your business is interrupted due to a natural disaster, power outage, or other event.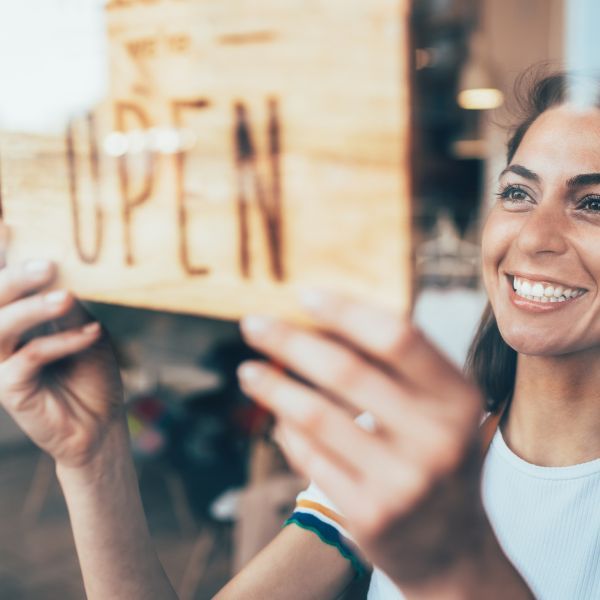 Coverage for Your Business
When choosing commercial insurance coverage, it's crucial to consider the demands of your particular business. For example, a food truck service might want commercial auto insurance, while a retail store might select crime coverage. No matter what business you run, we'll work with you to find the coverage options that best fit your company.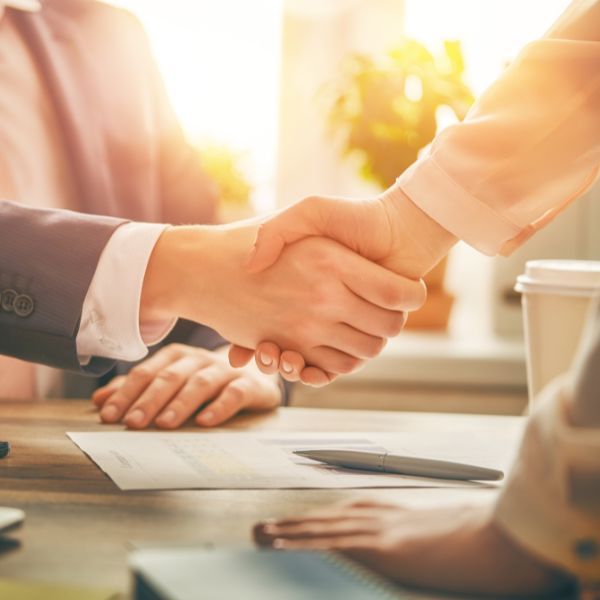 Choosing Your Commercial Insurance Company
It's important to choose a reliable insurance company, but you also want one that understands the intricacies of your business. Shaughnessy Insurance Solutions is an independent broker, which means you'll always get personalized coverage and care tailored to your business needs.
Owning a business is stressful enough — you shouldn't need to worry about what would happen to it in an accident. Luckily, we offer comprehensive insurance solutions so you can focus more on running your business and less on insuring it. Get a quote today!