Complete Insurance and Risk Management Solutions
At Shaughnessy Insurance Solutions, we're your go-to choice for personalized insurance coverage that is tailored to meet your exact needs. Our team has years of experience in the industry, and we're here to ensure you get the one-on-one support you deserve to guarantee you find the right policy for you.
We proudly provide complete insurance and risk management solutions to clients in Central and Northern California Counties, including the cities of Fresno, Clovis, Chowchilla, Mariposa, Merced, Kerman, Coarsegold, Sacramento, Roseville, Elk Grove, Davis, Folsom, El Dorado Hills, Placerville, Rancho Cordova, and more.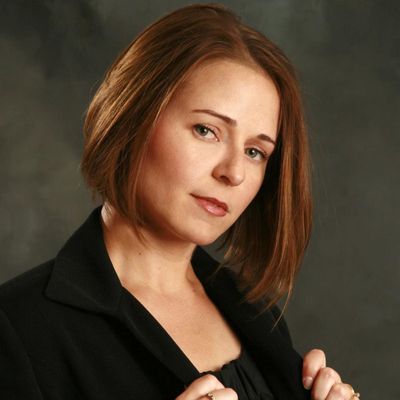 Your Choice in Carriers, Not Just One
Choice in insurance carriers matters. This is probably the strongest argument for working with an independent insurance broker. It is vital that you are able to consider multiple options to ensure you find the best risk management strategy for your specific needs.
Get Covered. Get protected.
Shaughnessy Insurance Solutions (SIS) offers valuable insurance solutions at a competitive price. From home and auto to business insurance, we're proud to provide a level of customer care and attention to detail that is second to none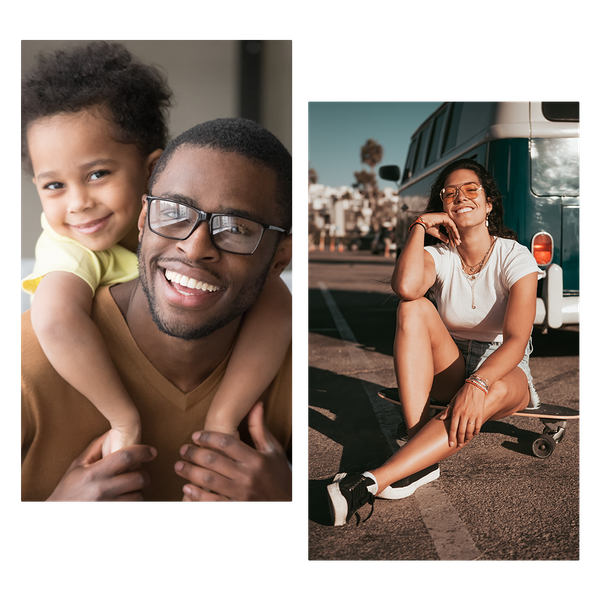 For All Your insurance Needs
As independent agents, we have established solid relationships with some of the top national and regional carriers in the industry. How much you pay for insurance often depends on how well the broker understands your unique needs, presents them to the marketplace, and maximizes an underwriter's confidence to take on your risk. With our relationships with high-quality insurance providers, they are ready to listen as we share your story and negotiate on your behalf. We do not work for an insurance company; we work for you. We work on your side when you have a loss and follow through to see that you get fair, prompt payment and service.