RV, Boat, and Motorcycle Insurance
Protect Your Investment With Affordable Insurance Options
With Shaughnessy Insurance Solutions, finding affordable insurance for your RV, boat, or motorcycle doesn't have to be a chore. We understand how important it is to keep these investments protected at all times and we offer the best possible solutions for affordable coverage that meets your needs.
Learn more about our affordable insurance options for your Central or Northern California RV, boat, or motorcycle. Contact the team at Shaughnessy Insurance Solutions to get a quote for the best insurance policy for you!
Protecting your RV or boat can be a challenge, but with affordable insurance options from Shaughnessy Insurance Solutions, you can rest assured that your investment is safe. We offer the best insurance policies to fit your individual needs and budget, so you can enjoy peace of mind knowing that you are protected.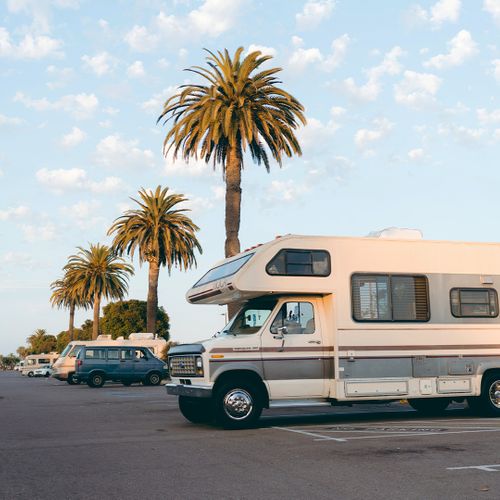 RV insurance covers:
Losses from collisions or accidents

Liability coverage for property damage and bodily injury

Uninsured motorist protection

Replacement costs for stolen items

Coverage for medical expenses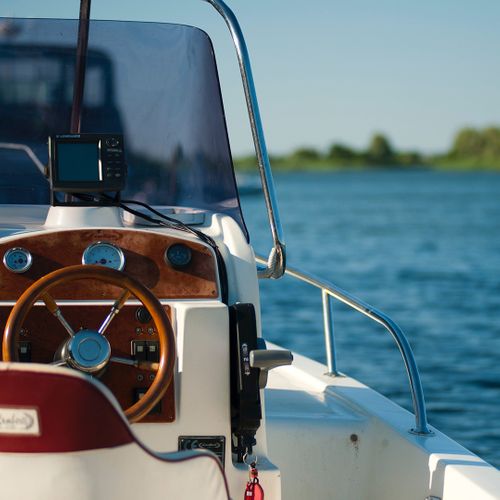 Boat insurance covers:
Damage or theft protection

Bodily injury or property damage coverage

Liability in case of an accident involving another boat

Emergency towing following an accident

Uninsured boater protection
Motorcycles are a great way to get around, but they can also be dangerous. That's where insurance comes in. Shaughnessy Insurance Solutions offers affordable options for motorcycle insurance that will protect you and your bike in case of an accident.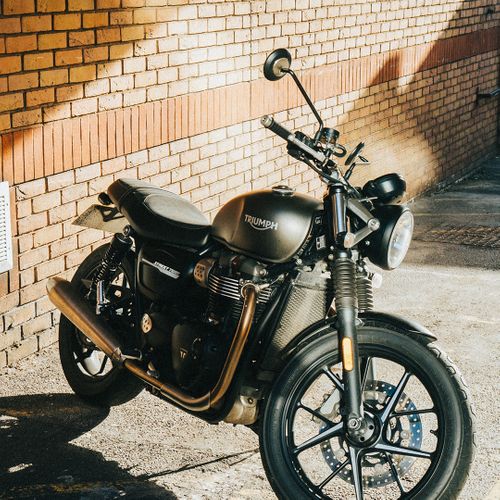 Motorcycle insurance covers:
Damage to your bike caused by an accident or other event

Liability coverage for legal expenses and medical costs

Theft protection and uninsured motorist coverage

Roadside assistance and towing costs
Find the Best RV, Boat, or Motorcycle Insurance in Central or Northern California
No matter what type of vehicle you own, affordable insurance can provide you with the protection you need. At Shaughnessy Insurance Solutions, our affordable insurance policies offer protection and peace of mind. Whether you're in Central or Northern California, Shaughnessy Insurance Solutions is here to help with all your RV, boat, and motorcycle insurance needs. Contact us today to get a quote for the best insurance policy for your needs.