Your business may offer health insurance to employees, but what if that isn't enough? They may face unexpected out-of-pocket expenses that they struggle to cover, such as copayments, surprise medical bills, and more. In these situations, Shaughnessy Insurance Solutions is here to connect your company with one of our partner carriers, Aflac.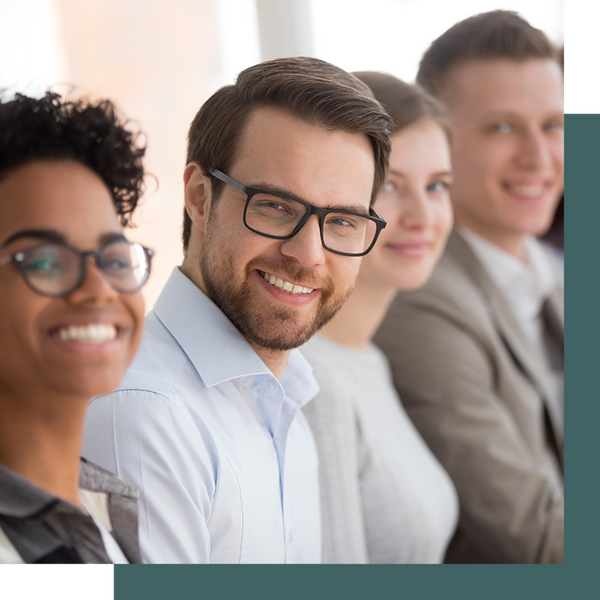 Expenses Beyond Health Insurance Coverage
Medical insurance is practical for most health-related expenses. However, there are plenty of out-of-pocket costs it doesn't cover. You can help your staff handle these surprise expenses by offering extended employee benefits through Aflac. Aflac pays employees directly, so they can overcome their unexpected medical expenses without stress. With a robust benefits portfolio and an experienced team of benefits advisors, your business can rely on Aflac through the best insurance provider, Shaughnessy Insurance Solutions.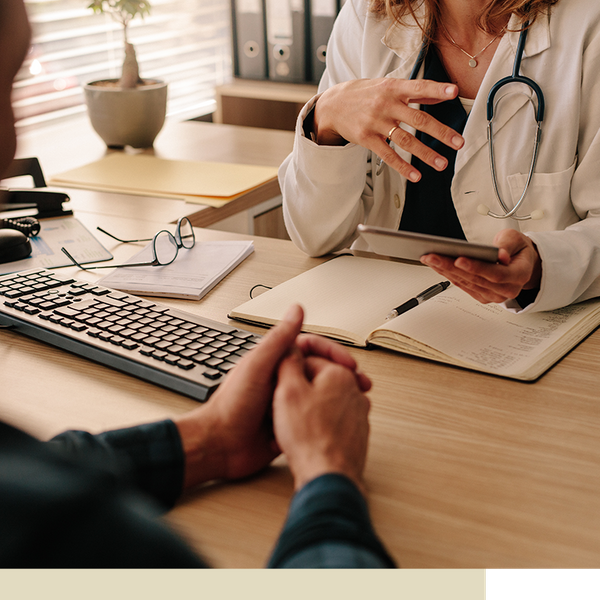 Supplemental Policies From Aflac
Aflac offers many types of individual, supplemental health care policies to cover your employees for all their needs. Choices include, but are not limited to, the following:
Accident — In the event of a covered accident, Aflac will pay out cash benefits to help with any unexpected medical bills or everyday expenses.

Cancer or Specified Disease — In the event of a covered cancer diagnosis, Aflac will help cover treatment and follow-up costs.

Hospital Confinement Indemnity — In the event of an extended hospital stay, Aflac will help cover the financial burden before it adds up.

Lump-Sum Critical Illness — Aflac will provide a cash benefit to cover expenses related to a covered critical illness diagnosis or treatment.

Short-Term Disability — In the event of disability due to a covered accident or illness, Aflac will serve as a source of income.

What Aflac Can Do for Your Business
It's no secret that unexpected medical expenses can add unnecessary stress and frustration to your employees' lives. Fortunately, by offering Aflac supplemental insurance through Shaughnessy Insurance Solutions, you can ensure your staff is covered during the times they need it most.
Shaughnessy Insurance Solutions is here to provide your company with the best insurance solutions available. Contact us today to get started with a free estimate, and learn more about our employee benefits options.