As fires become an increasingly common threat throughout Central and Northern California, managing wildfire risk has become a growing challenge for insurers. As the problem worsens, insurers must gain an understanding of the research and data on fire mitigation in order to keep up. Fortunately, at Shaughnessy Insurance Solutions, we can utilize FireLine® to determine ideal fire insurance coverage.
FireLine® analyzes risk factors of fuel, slope, and access to develop a property-specific hazard score while also evaluating historical wildfire activity in the region. By using this score, we can determine how much risk a property carries in the event of a fire.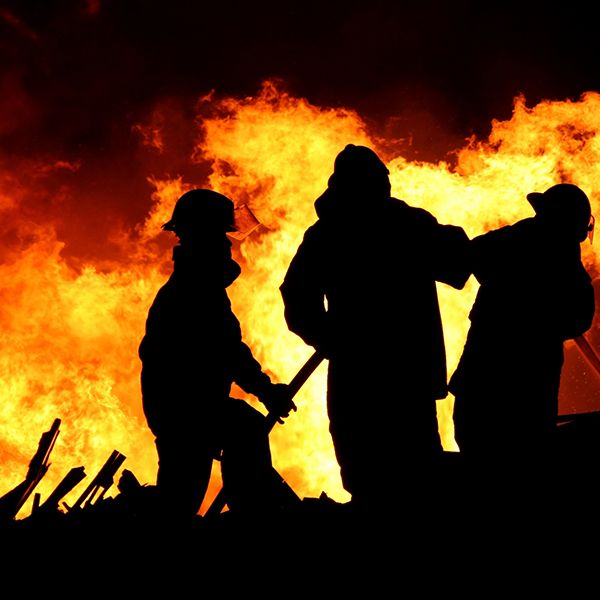 Limited Insurance Carriers and the FAIR Plan
As wildfires have torn through California and insurers have started pulling back from the market, Californians have had to turn to the FAIR Plan. However, this plan is only a temporary safety net that provides support until coverage is available from a traditional insurer. At Shaughnessy Insurance Solutions, we understand this and continue to support homeowners regardless of their fire risk because our clients' needs are our primary concern.
In recent years, California has faced multiple devastating wildfires, with several of them breaking records. As a result, insurance companies have started reevaluating their policies in high-risk areas, which is a problem because much of the state faces a high fire risk at this time. Many traditional insurers have chosen to either increase their rates drastically or forgo renewing their clients' policies. The liability of wildfire damage has led many homeowners to find their insurance options are limited or nonexistent.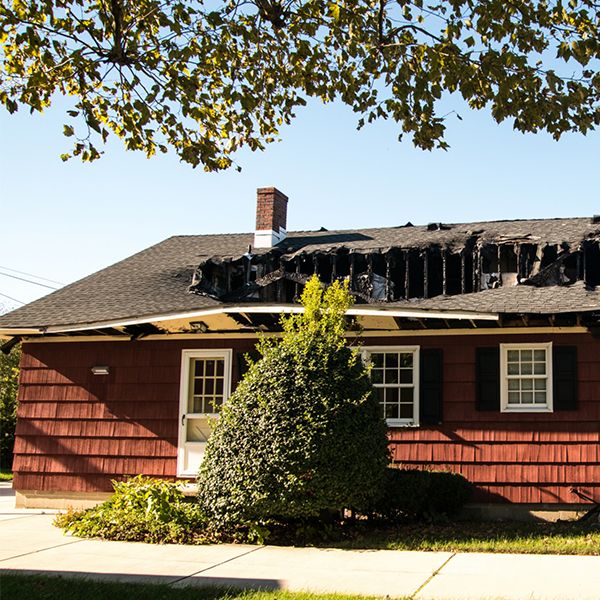 What Is a FireLine® Score?
The Insurance Services Office (ISO) developed a system to determine a property's FireLine® score. Using this system, insurers can rank each property's level of wildfire risk between 0 and 30 based on various factors. A high score indicates a high risk, which means increased liability for the insurance company and a higher policy price.
FireLine® scores analyze the following factors
WHEN DETERMINING A PROPERTY'S RANK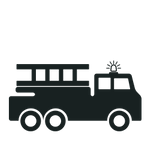 Access
Measures how accessible a property is to firefighters and their equipment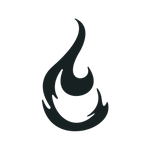 Fuel
Measures the number of trees, grass, and brush that could influence how quickly a fire spreads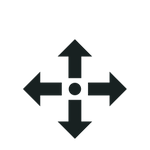 Slope
Measures a property's slope, as steep slopes encourage fire growth and pose challenges for firefighters
Navigating fire insurance in Central and Northern California can be complex, but at Shaughnessy Insurance Solutions, we're here to provide our guidance and support. Contact us today to get started with a free estimate on your property's needs.